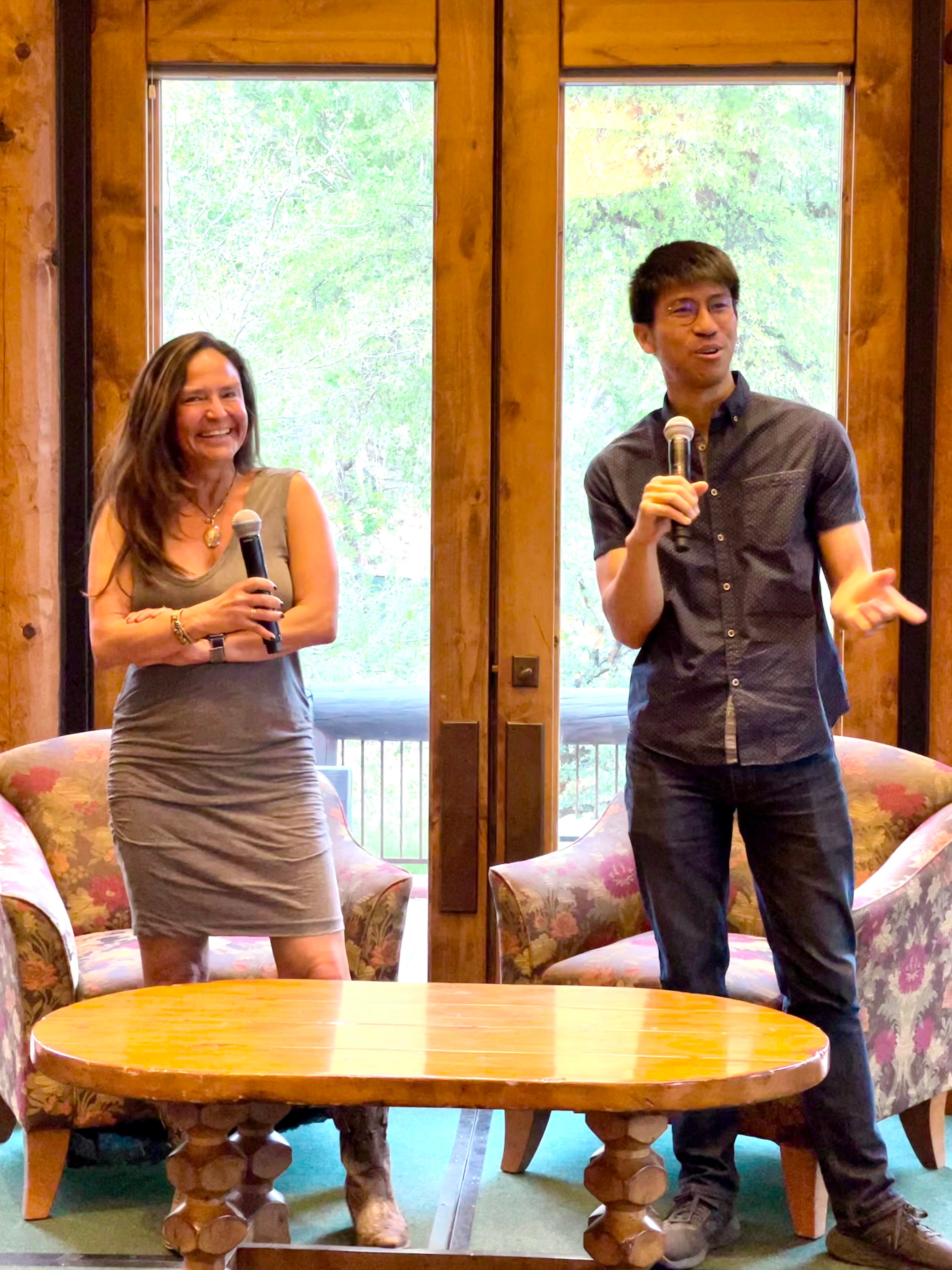 Validating Cannabis and CBD Efficacy

for the First Time in History
Radicle Science was born of our innate belief that there is a better way...
Radicle Science is a transformative healthtech B-corp offering the first ever path to Cannabis/CBD validation at scale. Our virtual, direct-to-consumer clinical trials deliver objective health outcome data at a fraction of the time and cost to differentiate your brand, build credibility, and drive revenue.
As proud Trailblazers, we co-founded Radicle Science to accelerate the original missions we established at the UCLA Cannabis Research Initiative and the Wholistic Research and Education Foundation.
At its core, Radicle is a Rebellion against the status quo of healthcare and research and a Movement towards democratized, personalized medicines that have the potential to deliver wellbeing for all future generations.
That's the world we are creating, and we want you to join us.
Radicle Science co-founders,
Jeff Chen, MD/MBA & Pelin Thorogood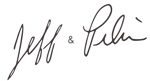 Let's create a Radicle new world together!
Our Founding Community Partners