Radicle Perspectives:
Elevating the supplement industry through a series of virtual fireside chats with leaders, a

cademics, and other influential catalysts.
Episode 1:

Substantiation Dossiers:
Building Trust in Label Claims for Retailers, Influencers, and Consumers

The dietary supplement industry has no shortage of attention lately when it comes to the Federal Trade Commission and the recent notices of penalty offenses on label claims. Brands are reaching for substantiation dossiers as a means to provide their retailer partners, influencers, and customers assurance that their label claims are factually accurate.
Join Radicle Perspectives with Asa Waldstein, Principal of Supplement Advisory Group, as we discuss how to mitigate label claim risk, the impact recent headlines have had on dietary supplement consumers, and what Asa sees is next when it comes to the FTC drama.
Key Topics:

Understanding label claim risks in the dietary supplement industry

Strategies to mitigate label claim risk through substantiation dossiers

Insights into the future of FTC regulations and its implications for the industry
Meet the Guest:
Asa Waldstein
Asa Waldstein is a 22-year dietary supplement executive who is principal of the consulting company Supplement Advisory Group, a boutique group focusing on marketing risk analysis and practical marketing solutions for the web and social media. He is the founder of the compliance software company Apex Compliance, chair of the American Herbal Products Association's (AHPA) Cannabis Committee, Naturally Boulder board member and he also writes the weekly regulatory post Warning Letter Wednesday.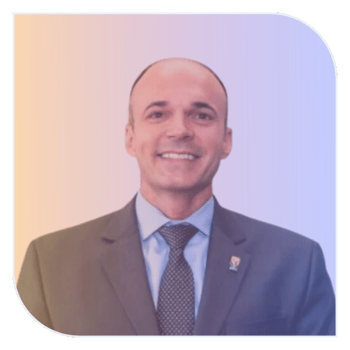 About Radicle Perspectives: Elevating the Supplement Industry
In the dynamic world of dietary supplements, where scientific breakthroughs, shifting consumer sentiment, and evolving regulatory guidance collide, it's easy to get lost in the noise and miss the crucial facts. But fear not! Radicle Science and 20-year industry veteran and consumer advocate Jaclyn Bowen's got your back!
Join us as we dive deep into the unchartered waters of dietary supplements and compliance, engaging with industry thought leaders, scientists, lawyers, and other influential catalysts who will answer the burning questions you've always had but never had the courage to ask. Stay one step ahead with Radicle Science's exclusive monthly fireside chats - your gateway to a transformative Radicle perspective.
Meet the Host:

Jaclyn Bowen
Jaclyn Bowen is a food safety and quality systems engineer, and executive director of Clean Label Project, a nonprofit consumer advocacy organization with the mission to bring truth and transparency to food and consumer product labeling. Previously, she held numerous technical, standards development, food safety, quality and executive roles within the World Health Organization (WHO) Collaborating Centre, NSF International. Bowen holds masters' degrees in quality engineering and public health management & policy.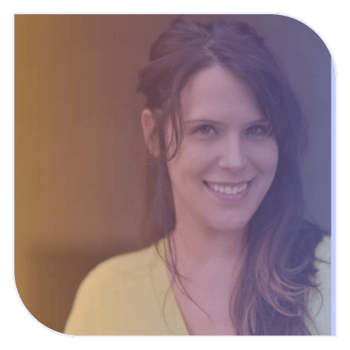 Substantiation Dossiers: Building Trust in Label Claims for Retailers, Influencers, and Consumers with Asa Waldstein