Radicle Perspectives:
Elevating the supplement industry through a series of virtual fireside chats with leaders, a

cademics, and other influential catalysts.
Episode 3:

The Do's and Dont's of Compliance: Tips From the Plaintiff's Attorney Perspective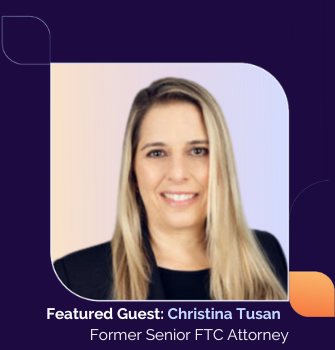 Were you a recipient of a recent FTC warning letter? How about one for Prop 65? Whether you have or haven't, you are NOT going to want to miss the next Radicle Perspectives webinar with former Supervising Assistant City Attorney for City of Los Angeles, former Senior Trial Attorney for the Federal Trade Commission, and former Deputy Attorney General for California Department of Justice, Christina Tusan.
Get FTC and PROP 65 watch-outs and tips straight from the hot seat, the plaintiff's perspective!
Key Topics

What to do if you receive an FTC warning letter

What's driving the recent FTC regulatory attention

What's the latest with California Prop 65
Meet the Guest:
Christina Tusan
Christina Tusan is a partner at HammondLaw where she she oversees the firms' consumer protection and privacy class action litigation. Ms. Tusan is a nationally recognized consumer protection trial attorney who has investigated, prosecuted, and supervised the litigation of complex unfair competition cases in federal and state courts on behalf of the Federal Trade Commission, the California Attorney General, and the Los Angeles City Attorney's Office. Ms. Tusan has obtained judgments or negotiated settlements on consumer protection matters valued at over $1 billion. Ms. Tusan has spent the last 25 years successfully investigating and litigating Unfair Competition Law (UCL) cases, False Advertising Law (FAL) cases, and Unfair or Deceptive Acts or Practices (UDAP) Cases on behalf of consumers.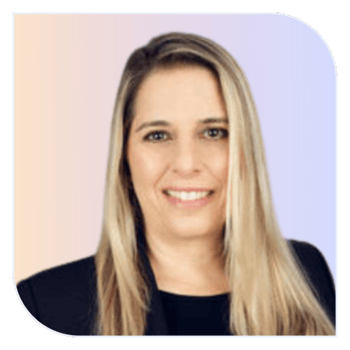 About Radicle Perspectives: Elevating the Supplement Industry
In the dynamic world of dietary supplements, where scientific breakthroughs, shifting consumer sentiment, and evolving regulatory guidance collide, it's easy to get lost in the noise and miss the crucial facts. But fear not! Radicle Science and 20-year industry veteran and consumer advocate Jaclyn Bowen's got your back!
Join us as we dive deep into the unchartered waters of dietary supplements and compliance, engaging with industry thought leaders, scientists, lawyers, and other influential catalysts who will answer the burning questions you've always had but never had the courage to ask. Stay one step ahead with Radicle Science's exclusive monthly fireside chats - your gateway to a transformative Radicle perspective.
Meet the Host:

Jaclyn Bowen
Jaclyn Bowen is a food safety and quality systems engineer, and executive director of Clean Label Project, a nonprofit consumer advocacy organization with the mission to bring truth and transparency to food and consumer product labeling. Previously, she held numerous technical, standards development, food safety, quality and executive roles within the World Health Organization (WHO) Collaborating Centre, NSF International. Bowen holds masters' degrees in quality engineering and public health management & policy.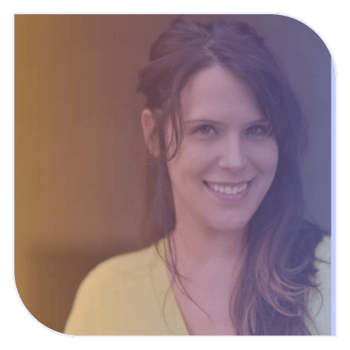 The Do's and Dont's of Compliance: Tips From the Plaintiff's Attorney Perspective