Radicle Perspectives:
Elevating the supplement industry through a series of virtual fireside chats with leaders, a

cademics, and other influential catalysts.
Episode 4:

Building Consumer Trust in an Era of Consumer Skepticism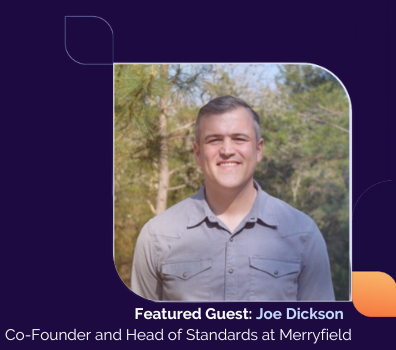 Tune in to another insightful episode of Radicle Perspectives as we welcome our esteemed guest, Joe Dickson, Co-Founder and Head of Standards at Merryfield, a rewards and loyalty app for natural and organic brands that meet high standards, and former Global Director of Quality Standards for Whole Foods Market. Joe will share tips and insights on creating and maintaining trust and loyalty to win with consumers and retailers.
Don't miss out on this engaging discussion to better navigate the unchartered waters of the supplement industry.
Key Topics

What is contributing to the decline in consumer trust

What can a brand do to win trust and loyalty with consumers and retail partners

What are hot new trends that can assist in building consumer trust
Meet the Guest:
Joe Dickson
Joe Dickson has spent over 20 years working to develop and deploy strong standards that build consumer trust in brands and products. He is the Co-Founder and Head of Standards at Merryfield, a rewards and loyalty app for natural and organic brands that meet high standards. Prior to starting Merryfield, he spent 20 years at Whole Foods Market, ultimately as Global Director of Quality Standards, leading the company's work on product standards and agricultural policy.
He also advises retailers, CPG brands and certification bodies on standards, sustainability and communications. Joe has served as a board member of The Non-GMO Project, the USDA National Organic Standards Board, the Texas Department of Agriculture Organic Industry Advisory Board and The Organic Center. A graduate of Vassar College, Joe spent many years raising goats and chickens on a regenerative ranch and songbird preserve in Texas before recently relocating to the Green Mountains of Southern Vermont.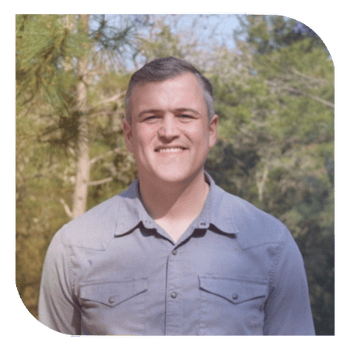 About Radicle Perspectives: Elevating the Supplement Industry
In the dynamic world of dietary supplements, where scientific breakthroughs, shifting consumer sentiment, and evolving regulatory guidance collide, it's easy to get lost in the noise and miss the crucial facts. But fear not! Radicle Science and 20-year industry veteran and consumer advocate, Jaclyn Bowen, have got your back!
Join us as we dive deep into the unchartered waters of dietary supplements and compliance, engaging with industry thought leaders, scientists, lawyers, and other influential catalysts who will answer the burning questions you've always had but never had the courage to ask. Stay one step ahead with Radicle Science's exclusive monthly fireside chats - your gateway to a transformative Radicle perspective.
Meet the Host:

Jaclyn Bowen
Jaclyn Bowen is a food safety and quality systems engineer, and executive director of Clean Label Project, a nonprofit consumer advocacy organization with the mission to bring truth and transparency to food and consumer product labeling. Previously, she held numerous technical, standards development, food safety, quality and executive roles within the World Health Organization (WHO) Collaborating Centre, NSF International. Bowen holds masters' degrees in quality engineering and public health management & policy.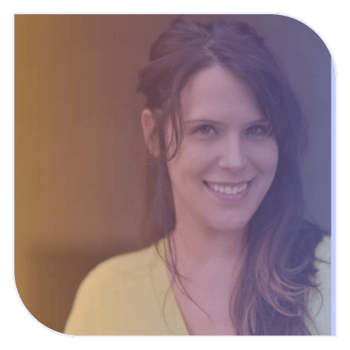 Building Consumer Trust in an Era of Consumer Skepticism